Drag Trivia
WARNING: May contain traces of nuts...
... It's not your typical trivia!
Sydney Drag Queen hosts the most hilarious trivia events across Greater Sydney. Forget about trivia games where you could hear a pin drop. Our Drag Trivia will have you in stitches & wanting more!
Our trivia events are a lot of fun & develop a large following, helping increase food & bar sales for pubs, clubs & RSL's.

Our trivia events are a memorable & fun experience for corporate & fundraising events. We supply the trivia questions for a small fee. All you need to organise is the naughty (or nice) prizes.
Our trivia events are a fun alternative for hen's party entertainment. Ditch the stripper & play with our trivia host!
Our Drag Trivia hosting experience extends to private bookings, corporate events, special events, hen's nights, pubs, bars, nightclubs & restaurants.
REQUEST A QUOTE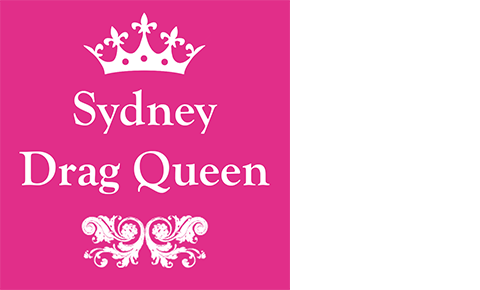 What makes us stand out from the crowd?
Our talent have worked with the best in the biz!