by

WELCOME ABOARD!
Take your next party off dry land and onto stunning Sydney Harbour!  Enjoy uninterrupted views of one of the world's most beautiful harbours aboard The Kirralee, hosted by your very own Sydney Drag Queen hostess.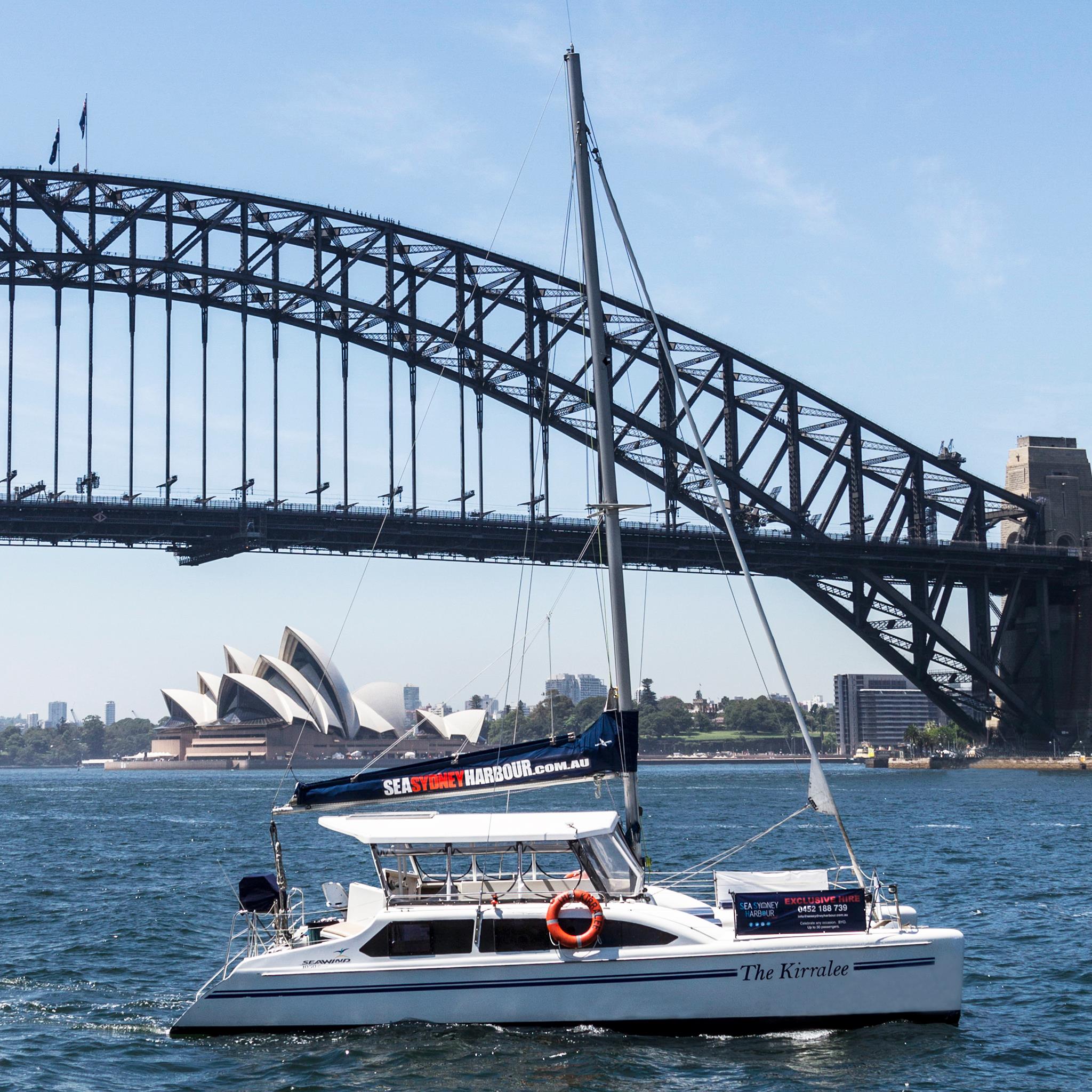 Let's get to know the vessel!
The Kirralee is a spacious catamaran that can accommodate for up to 30 guests. The 10.5 metre Seawind Resort 1050 is an Australian designed and built sailing catamaran. There is a large internal cabin and cockpit area with easy access to the front bow area. The vessel allows for guests to sit comfortably or move with ease while cruising Sydney Harbour.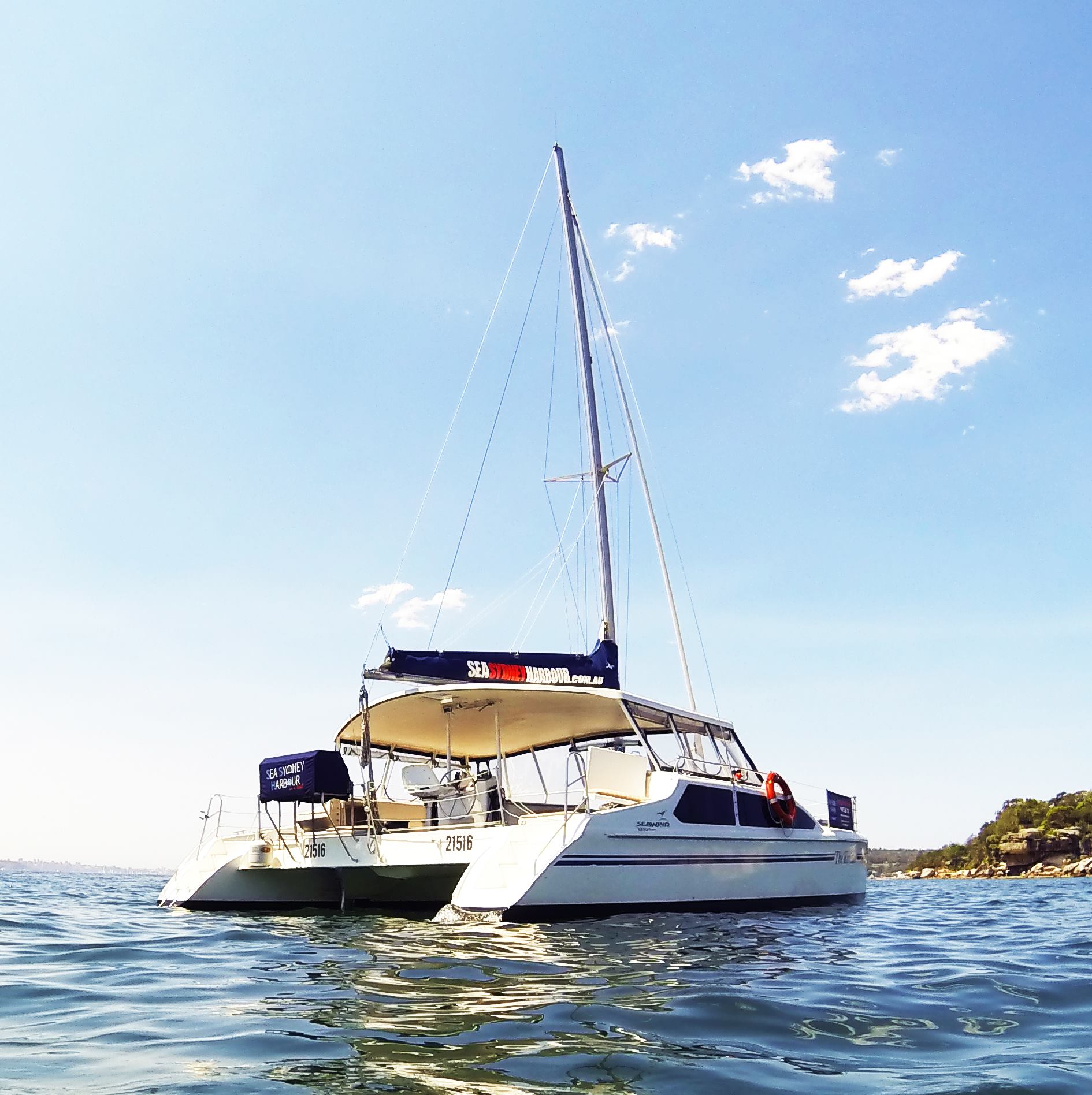 Vessel Features:
10.5 metres
Internal cabin
Easy access to front bow area
iPod dock with internal and external speakers
Galley (kitchen) with microwave
Onboard gas BBQ
Two large eskys with ice
Onboard toilet
Swim ladder
Onboard safety equipment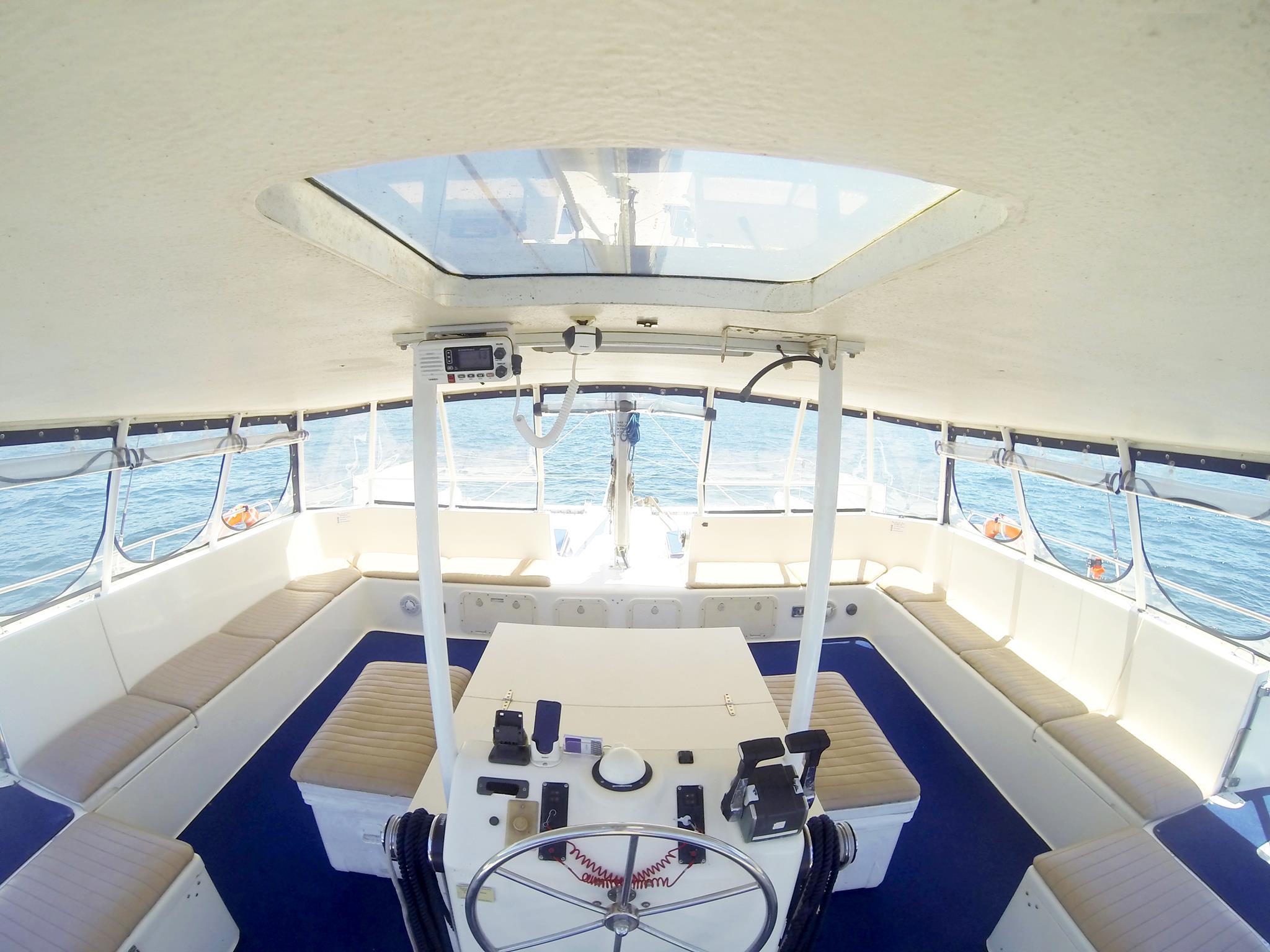 Catering:
Sea Sydney Harbour can offer catering options to suit your requirements and budget. Simply select a catering package and the rest will be organised for you. Alternatively, self-catering is also an option.
The Kirralee is perfectly set up to cater for a canapé or buffet style menu, allowing lots of room to move around the boat while on board. You can choose to have your food selection set up in the centre of the boat and allow for self-service, or opt to have one of their friendly team members serve you and your guests.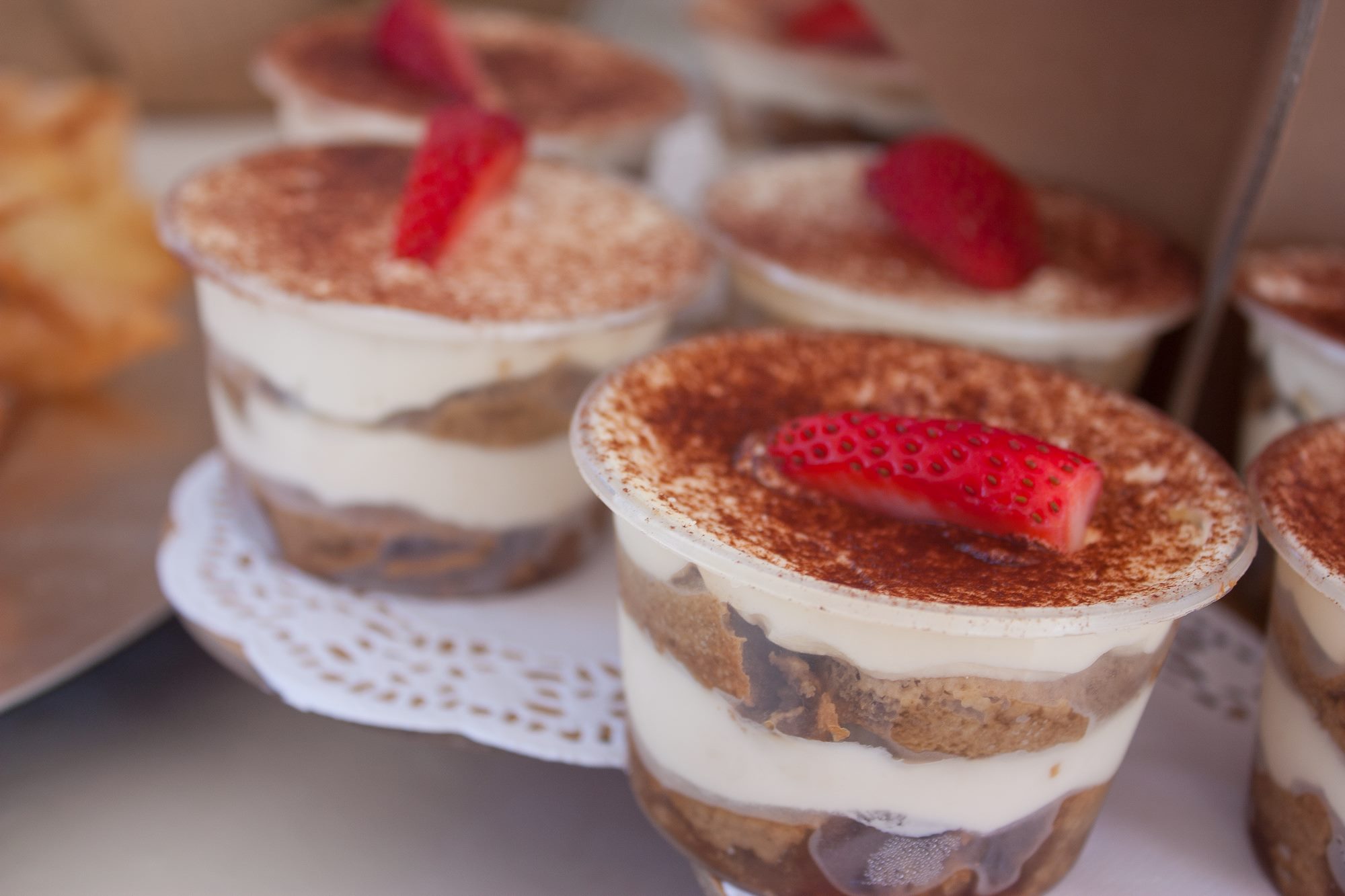 Let's get this party started!
Let Sydney Drag Queen host your party aboard the private catamaran with up to 30 of your friends!
Drag Up Sydney Harbour is ideal for:
Hen's parties
Birthdays and
Girly weekends
Enjoy uninterrupted views of one of the world's most beautiful harbours, hosted by the best of Sydney Drag!
Check out Drag Up Sydney Harbour!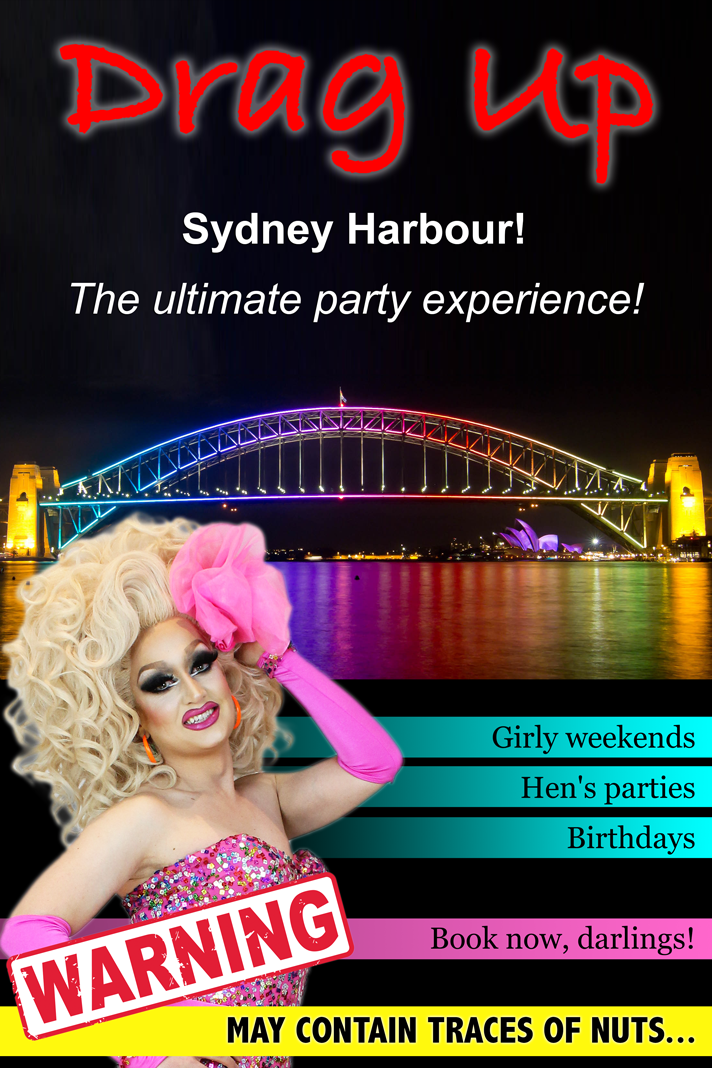 by