by

What do you love most about hosting Drag Bingo at The Prince Hotel?
The best part of hosting Drag Bingo at The Prince Hotel is getting to meet and entertain so many patrons. It makes me so happy when they come up to me afterwards and personally thank me for a wonderful night. No matter what kind of day you've had, Drag Bingo is sure to bring a smile to your face.
Is this activity just for the "bingo professionals?"
Drag Bingo is definitely not just for bingo professionals. It's a fun activity for everyone. I have seen kids to senior citizens immerse themselves in the game. Bingo relies on chance, so you don't have to be an experienced player to do well in the game.
What makes this such a unique evening of laughs?
What makes it such a unique experience is that no two bingos are the same. The beauty of live entertainment is that it's ever changing, so you can come back week after week and still laugh and have a good time.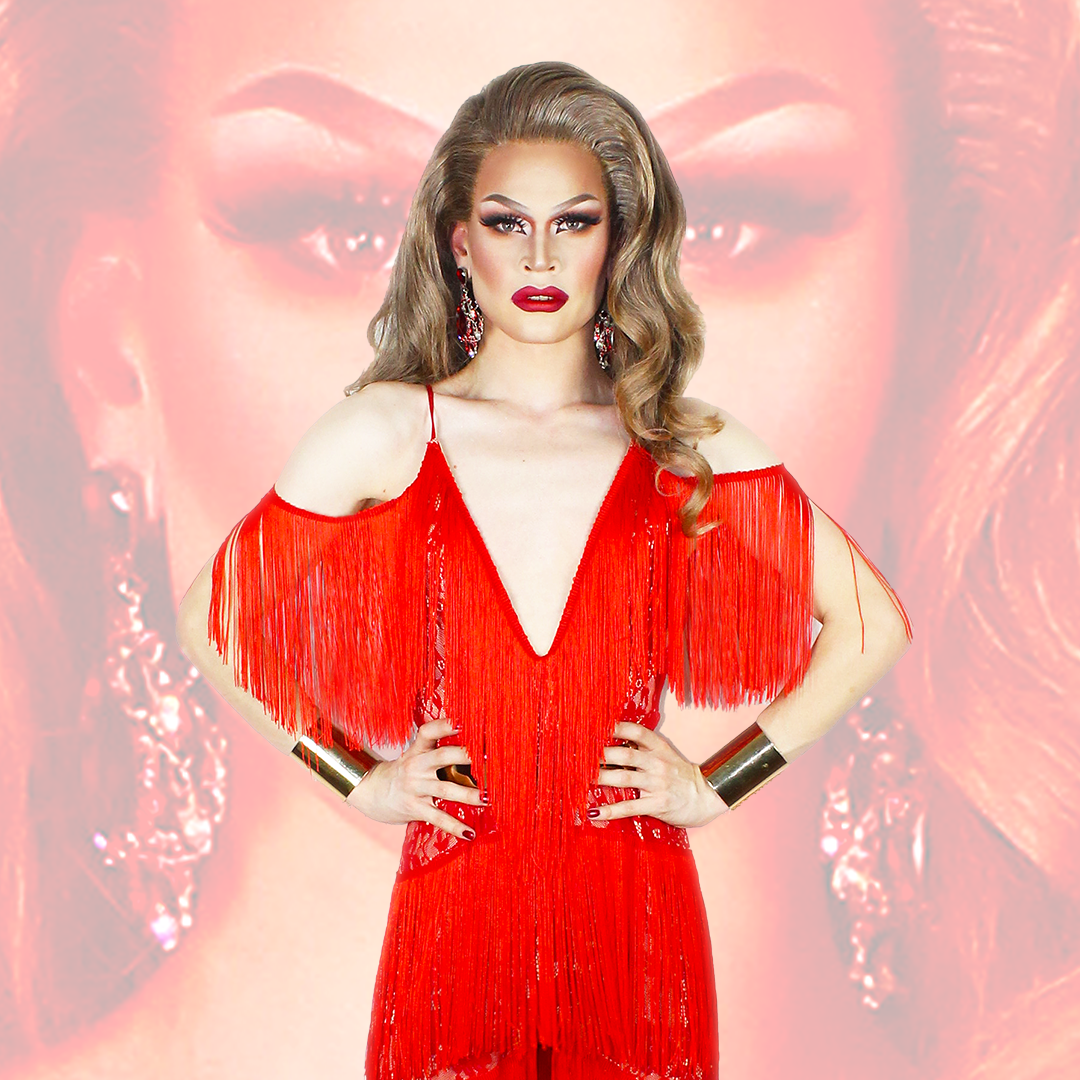 If you could describe yourself in a single word, what would it be?
One word to describe myself is radiant! I feel like a bring a beaming energy whenever I enter a room.
When did you realise that you were born to perform?
I realised at a young age that I was born to perform. I was always interested in dance and drama. And my parents were super supportive and enrolled me in all the performances classes they could find.
Your fashion sense is absolutely on point…where do you derive your style inspiration from and what style tip has never steered you wrong?
Oh, thank you very much. I look to high fashion and couture for my inspiration. I love the glitz and glamour that avant-garde designers such as Bob Mackie brings to his designs. The style tip that has never steered me wrong is editing. Like Coco Chanel said "Before you leave the house, look in the mirror and take one thing off."
What can we expect from Charlamaine at our upcoming Drag Bingo event?
You can expect so much more of me in upcoming Drag Bingos. I promise to make the event an unforgettable experience that'll make you want to come back over and over again. More fun, more laughs for you, your friends and family. And also it doesn't hurt that you can win awesome prizes as well. Hope to see you guys very soon at Drag Bingo.
Drag Bingo is held weekly on a Wednesday night at The Prince Hotel, Kirrawee.  To reserve a table email reservations@ferosgroup.com.au
Our Drag Bingo events will have you in stitches & wanting more! Book Drag Bingo for your venue, visit: http://www.sydneydragqueen.com.au/drag-bingo.html for more info
Sydney Drag Queen :: Let us entertain you!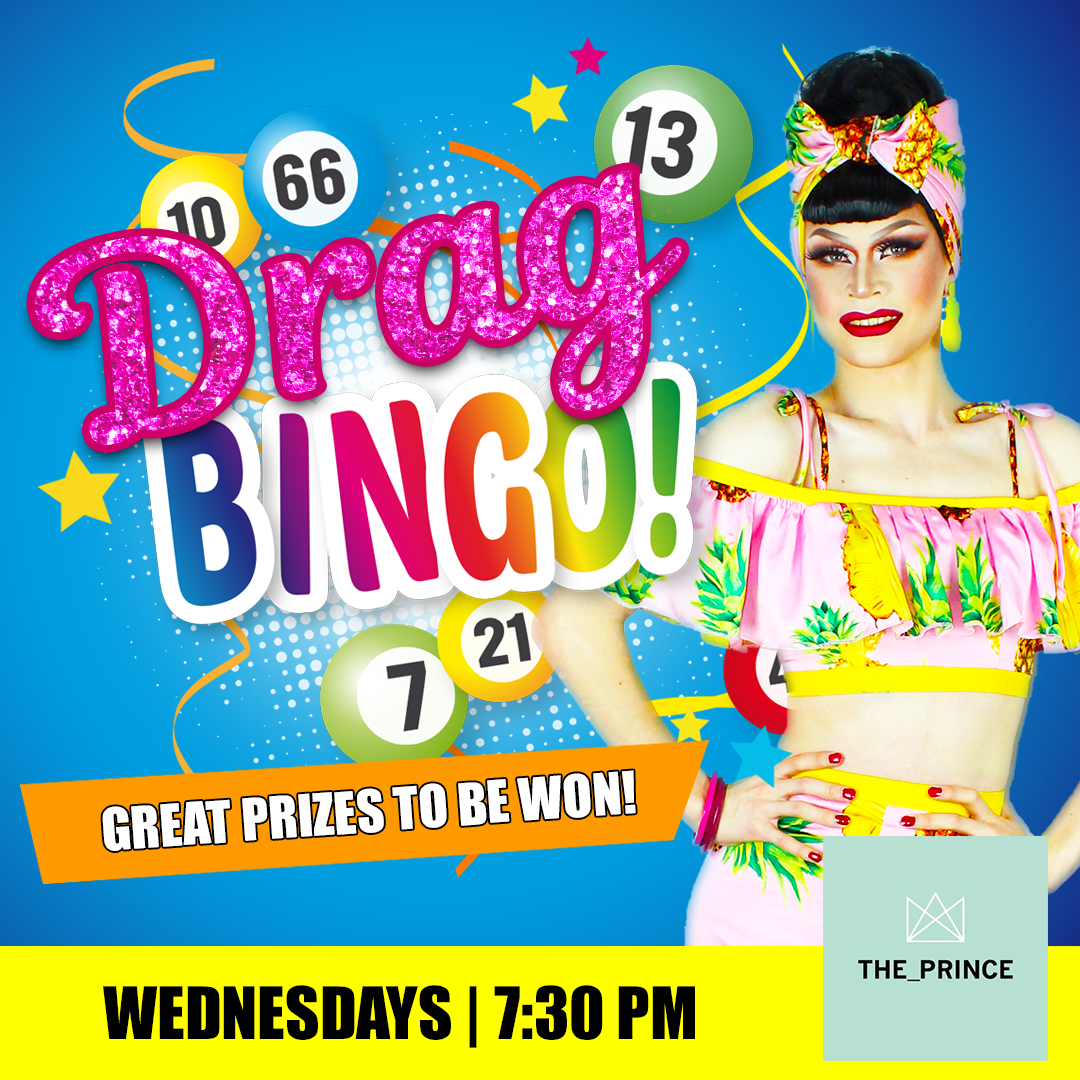 by