by

What do you love most about hosting Drag Bingo at Terrey Hills Tavern?
The people!! It's the third year of bingo at Terrey hills and we have all become like family! And there is plenty of eye candy lol!!
Is this activity just for the "bingo professionals?"  
As long as you can find a number and mark it off then you can play bingo! The most important thing is that you have FUN!!
What makes this such a unique evening of laughs? 
It's a light hearted take on a traditional game. Whether or not you win a prize you are guaranteed to be entertained and have a memorable night!!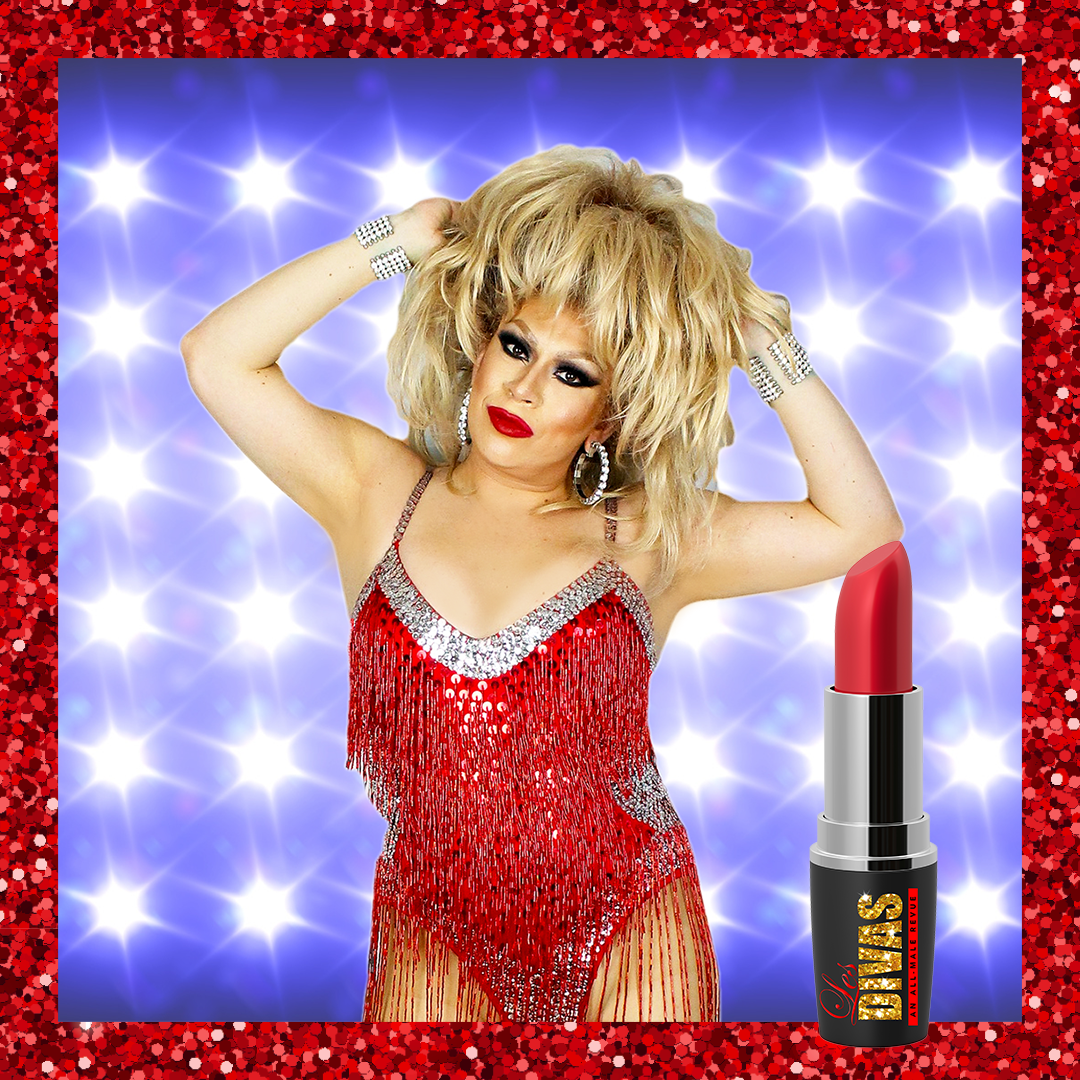 If you could describe yourself in a single word, what would it be?
Glamazon
When did you realise that you were born to perform?
Ever since I was little and watched movie musicals with my grandmother I knew that I wanted to be a performer. There is no other place on earth that I would rather be than on a stage with the bright lights wearing beautiful costumes.
Your fashion sense is absolutely on point…where do you derive your style inspiration from and what style tip has never steered you wrong?
Naww thank you!! I gravitate towards simple classic timeless styles in beautiful fabrics. I love bright colours, graphic prints and lots of sparkle!!! Confidence is the best outfit any girl can wear!!!
What can we expect from Conchita Grande at our upcoming Drag Bingo event?
Lots of laughs, some cheeky one liners and fabulous shows!!
Drag Bingo is held weekly on a Wednesday night at Terrey Hills Tavern.  To reserve a table email reservations@ferosgroup.com.au
Our Drag Bingo events will have you in stitches & wanting more!
Book Drag Bingo for your venue, visit: http://www.sydneydragqueen.com.au/drag-bingo.html for more info
Sydney Drag Queen :: Let us entertain you!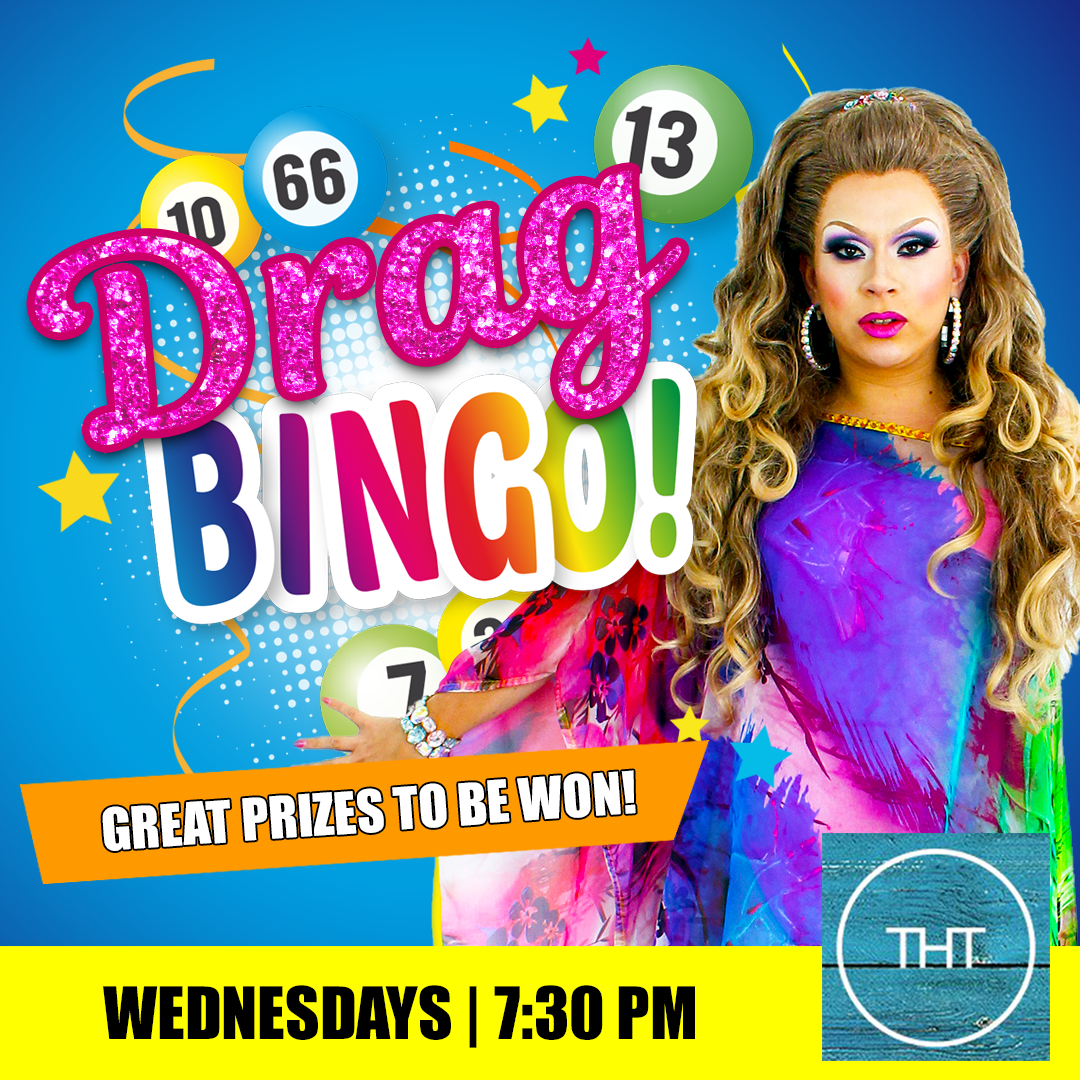 by