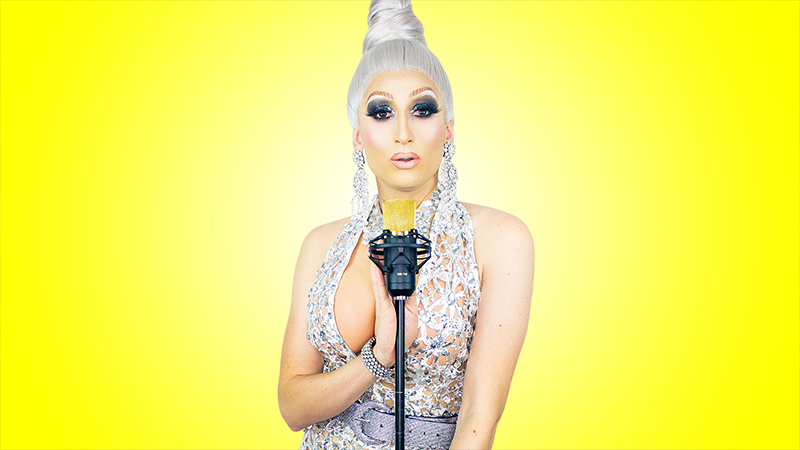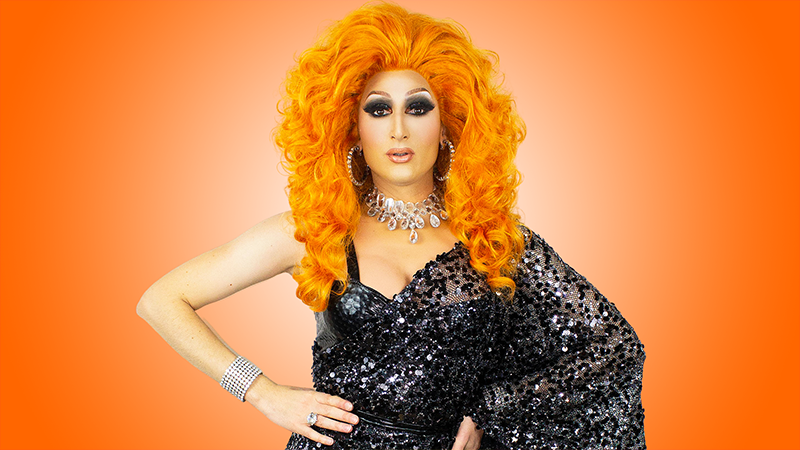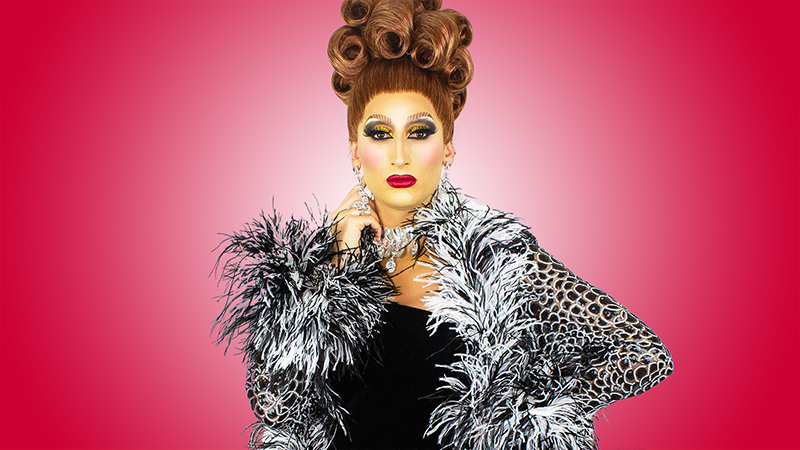 Singer • Emcee • Entertainer
About Prada
"... she's not your typical drag performer... she's a show-stopping, live-singing entertainer, with a whole lot of class!!" Glenn Frey, The Eagles
Prada Clutch is one of Australia's most sought after live-singing drag queens. She's a multi-talented singer, actress, emcee, drag queen, showgirl & all-round live entertainer.
Prada has featured in stage shows across Australia, as well as in New Zealand. She headlines Sydney Drag Queen's All-Drag Revue, Les Divas & Kath & Kim Drag Bingo -- touring Australia.
She draws her inspiration from the likes of Dusty Springfield, Barbara Streisand, Celine Dion & Cher -- channelling them into her engaging live performances.
Her event hosting experience extends to both Australian & global top brands, the likes of:
Facebook
Google
PayPal
P&O Cruises
Bloomberg
SunRice Group
Commonwealth Bank
Woolworths


Prada's Previous Work
She's worked with some of the best!
ACON
AGL
Alice Springs Convention Centre
American rock band The Eagles Private Party
AMR Hair & Beauty Supplies
Annandale Animal Hospital
An Intimate Night with Prada Clutch at The Midnight Shift, Darlinghurst
Anytime Fitness
Apparel Group Christmas Party
Atlassian
Australian Securities Exchange (ASX)
Australian Tourism Exchange
BEcause Experiential Marketing

Beresford Sundays at The Beresford Hotel, Surry HIlls
Bobby Goldsmith Foundation
BOQ Specialist
Boys Bar Up at Stonewall Hotel, Darlinghurst
British American Tobacco
Broadway Sydney
Business Events Sydney
Canberra Theatre Centre
Canterbury Hurlstone Park RSL Club
Cenversa
Channel Ten News
Club Medusa at The Oxford Hotel, Bathurst
Coca-Cola Australia
Comedy Bingo at the Peterham Inn Hotel, Petersham
Cruie Co.
Dannii Minogue
Darling Harbour
David Jones
Device Technologies
DnM Nightclub, Melbourne
Drag Time at Norton's on Norton, Leichhardt
Dubbo Regional Theatre

Dykes on Bikes Black & White Ball
Ebay

Expedia
Fair Day at Victoria Park, Sydney
Gay Bar, Darlinghurst
Gay Ski Week Queenstown
Green Park Hotel, Darlinghurst
Hamilton Island Air

Harbourside
Harbourview Hotel
Harvey World Travel
Hats Off
Heinemann
Hurstville Private Hospital
Ivy, Sydney
JCDecaux
Kaleidoscope Social Dance, Parramatta
Karaoke at Stonewall Hotel, Darlinghurst
Karaoke at Tandoori Palace, Darlinghurst
Kings Cross After Dark at South Sydney Juniors
Leedham Creative
Leo Burnett
LivingSocial Australia
Lord Raglan, Alexandria
Marque Lawyers
Merivale
Mundipharma Australia
Myer Bondi Junction Christmas Party
North Ryde RSL
Northside Group
Norwegian Cruse Line
Now Comms Group
Opera Bar Christmas Party
Oporto
Padstow RSL Club

Panthers Penrith Leagues Club
Pedestrian Group
Pendle Inn Hotel
PLAY The Brand Experience Agency
Powerhouse Museum
Prada's Naughty Norton's Bingo at Norton's on Norton, Leichhardt
Prada's Naughty-Cal Bingo Cruise, Sydney Harbour
Prada's Priscillas at Ayres Rock
Prada's Raunchy Richard's Bingo at Richard's On The Park, Canley Vale
Prince Hotel, Kirrawee
Queer Out West 89.3 FM
RAMS Home Loans
Retro Gras with Bob Downe at The Oxford Hotel Supper Club, Darlinghurst
Ricki-Lee's music video 'Come & Get In Trouble With Me'
Rotary Club
Saatchi & Saatchi
Sex in the City Premiere at Fox Studios
Showtime at Richard's On The Park, Canley Vale
Sleaze Ball at the Entertainment Quarter, Fox Studios
Sly Fox Hotel, Enmore
St George Bank
Starlight Children's Foundation
Stationary Wholesalers
Suncorp
Sunrise on Channel 7
Sydney Airport
Sydney International Spa & Beauty Expo
Sydney Mardi Gras
The Imperial Hotel, Erskineville
The Juniors Kingsford

The Prince Hotel, Kirrawee
The Mediterranean, Darlinghurst
The Scary Canary
Tranny Bingo at Mansions, Kings Cross
Tranny Bingo at The Red Lion, Rozelle
Travelscene American Express
Westpac
Windsor Wolves Leagues Club
World Square
X Factor Australia
Yahoo!7
Yellow Water Taxi
Zambrero
Zetland Hotel, Green Square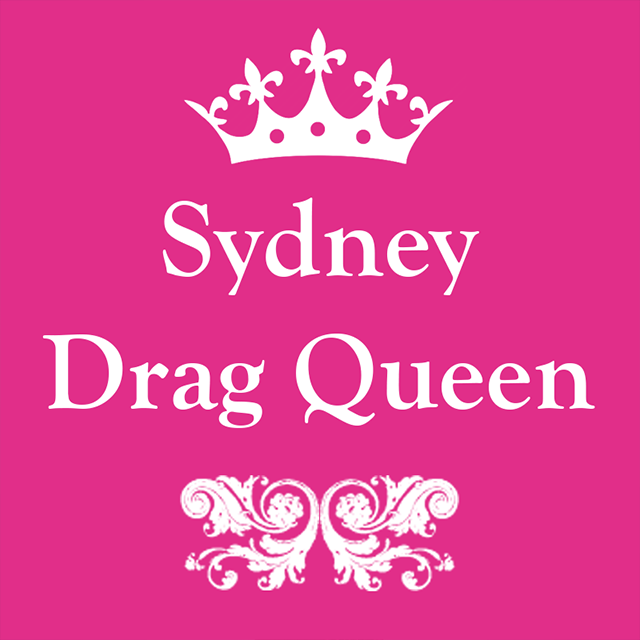 NAME

Prada Clutch

MANAGER

Gavin Morris

KEY SKILLS

Live Singing
Live Broadcasts
Virual Events
Emceeing
Hosting
Influencing

IDEAL FOR

TV Appearences
Corporate Events
Special Events
Stage Shows
Private Bookings
Weddings

ENQUIRE NOW